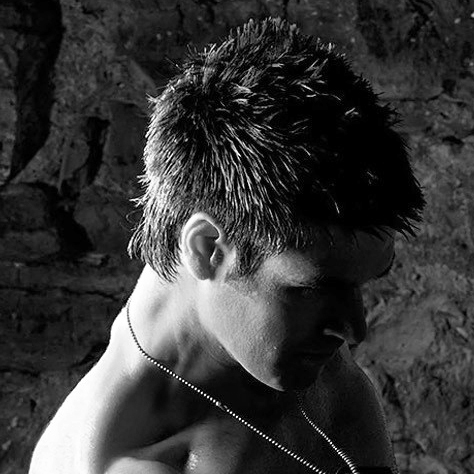 Name-
Keenan Ford
Rank –
former army sergeant
Nicknames/Alias-
known and referred to as Ford, a joke being that no one knows his first name. Has also been called Jack around his home town for being a 'jack of all trades' type guy.
Gender-
Male.
Age-
29
Species-
Human
Relationship status-
varies regularly though currently single
Family :
Grandfather – Roy Snr.
Grandmother (deceased) –Margaret
Father (deceased) – Roy jnr
Mother (deceased) Sarah-Anne
Sister (whereabouts unknown) Julia
Nephew (whereabouts unknown) Stewart (referred to by Ford as Stu)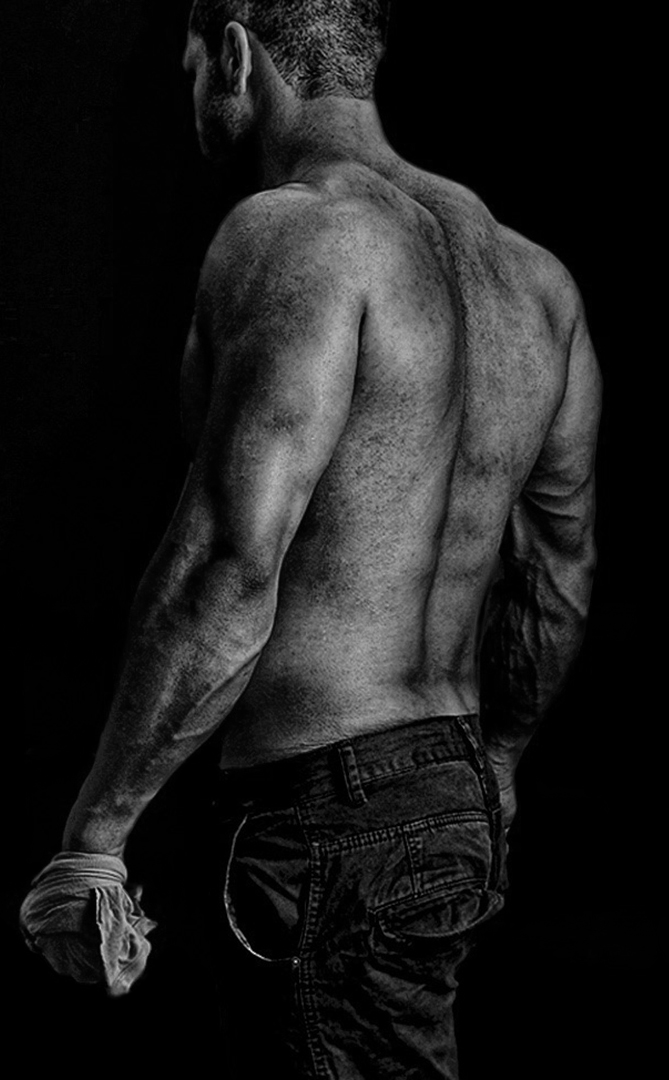 appearance
Height-
6 ft 0.83 in
Build-
muscular
Eye colouration-
honey brown
Hair-
black crew cut
Skin-
olive/ dark
Identifying marks-
scar from shrapnel wounds located on his right thigh and lower back received the day his parents died, entry and exit wound left shoulder from a gun shot wound.
Often wearing-
standard army uniform or basic shirt with camouflage pants. Carries military gear and is always wearing his sunnies
Personality
Keenan is sharp witted and an adrenaline junkie. His friends describe him as nuts but will happily let him protect them under fire. Described as very much like his father by Roy Snr Keenan is proud, loud and crazy.
History
His mother, a nurse and avid supporter of human rights had been travelling with a volunteer group of medical staff providing inoculation against malaria, polio and other diseases in ravaged and war torn communities in an African country, meeting Roy Jnr when his unit provided security to escort them across the border. Roy Ford Junior, a soldier and well known larrikin persuaded Sarah to meet at a bar, both infuriating her and leaving a marked impression on her. It was however a successful move, and the two married, traveling with work and coordinating rendezvous when possible.
When away from work Roy joined Sarah in her work and the two were well known identities. Sarah became pregnant, residing in the city to have her child however was back out to work months after Keenan's birth. Keenan was a bright young child with a cheeky smile and larrikin ways just like his father which he has kept for most of his life. If his parents were unable to look after him whilst working he was never far away with one of the mothers in the village. Keenan was three when his mother gave birth to his little sister Julia. The small family remained in Africa until tragedy struck at a village where Sarah and Roy Jnr had been providing aid and helping to rebuild after a series of attacks on the villagers there.
Keenan was five and Julia his younger sister only two when his parents passed away in a raid whilst on the campaign in the jungle village. The children were among the surviving villagers that were rescued, Julia losing her leg from the incident and Keenan receiving shrapnel wounds.  Taken by other relief members, the wounded were transported to an emergency medical station and the children were flown by medivac to the city hospital. Fortunately Keenan and Julia were kept together at the hospital and not having heard from the family when Roy jnr had said, his father contacted officials when concerns were raised. The children were later identified by their grandparents and the embassy officials worked to have the children transported home once it was safe to move them.
Keenan vaguely remembers his parents faces though cannot recall much due to his age at the time. He knows about them from Roy and Margaret, His grandparents who subsequently raised the children much as their parents would have. Though older, his grandparents were still active in the community, his grandmother volunteering and his grandfather a veteran who campaigned for the rights of his fellow men and what he believed in. Keenan and Julia went to a public school though Keenan had a habit of getting into trouble and never paid attention. Julia excelled in her studies and when she entered her teenage years knew that she wanted to study genetics. Keenan fell into a spate of trouble in his teens however Roy Senior would have none of this and took his grandson on regular trips to teach him what he knew of hunting, survival and the life he and his son had shared in the military. Keenan later enrolled in the army, wanting to take after his father and grandfather.
In later years Keenan Ford had moved up a few ranks in service and was no longer wet behind the ears but a skilled marksman and ranked sergeant. Occasionally taking leave he was fortunate to say goodbye to Margaret as she passed away peacefully at home from a long battle with cancer. His grandfather though grieving always remained as solid as a rock however now lived alone as his sister had disappeared. The only information he had was that she had met someone, had a son and had moved east, later cutting off all contact. He has put out information trying to track her down however had no luck.
Always on the move, Keenan found himself at a loss of what to do when his last tour of duty ended, coming home to find the place in tatters and word of a war between immortal creatures and human kind. Though the army was heavily involved he was not in agreement with his command and though reluctant, took to surviving with a handful of blokes, a woman and his friend Leven Sedgewick. The war raged on over the next four years and now the group is a well oiled machine, forming a solid bond.
Presently Ford whilst on a trip through a southern district of city Arcane became separated from the group alongside Leven amid combat against a group of immortals who had ambushed them. Unable to get their communication units working Leven and Ford have worked their way through the district.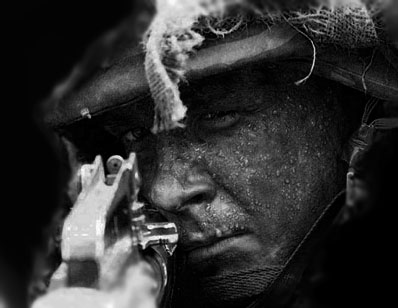 Abilities
- Particular skills in marksmanship
- Reconnaissance and strategic thinking
- Close hand to hand combat
- Trained for survival in harsh environment with field medical aid knowledge
- Trained in fast rope insertion extraction system as well as rappel techniques
- Able to work alone or as a part of a team, though prefers to work alone in field operations
Weakness
- can be very impatient
- stubborn

Keenan Ford




Posts

: 9


Points

: 15


Join date

: 2015-09-10




Similar topics
---
Permissions in this forum:
You
cannot
reply to topics in this forum